I have many blog posts to make but have been deathly ill (some kind of flu I think as I can't keep anything down and that is making me very weak and I'm sleeping many hours out of the day. So today just a quick post on something I learned at the BEA.
One of the things that seemed to be everywhere was QR Codes (Quick Response). These are a square bar code that appear as follows: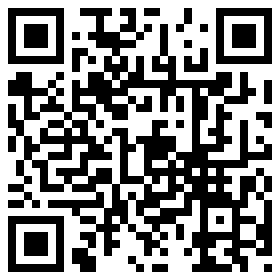 These codes are read by various camera phones (such as the
iphone
) and will take you to a URL. The above code will take you to this site. I think you should make liberal use of QR Codes on marketing materials - heck I even saw someone with a T-shirt with a QR code on it - and lots of people "snapping" a shot of it to see what they will get. To generate one you can use
this link
.